All over the UK on our way out of UAE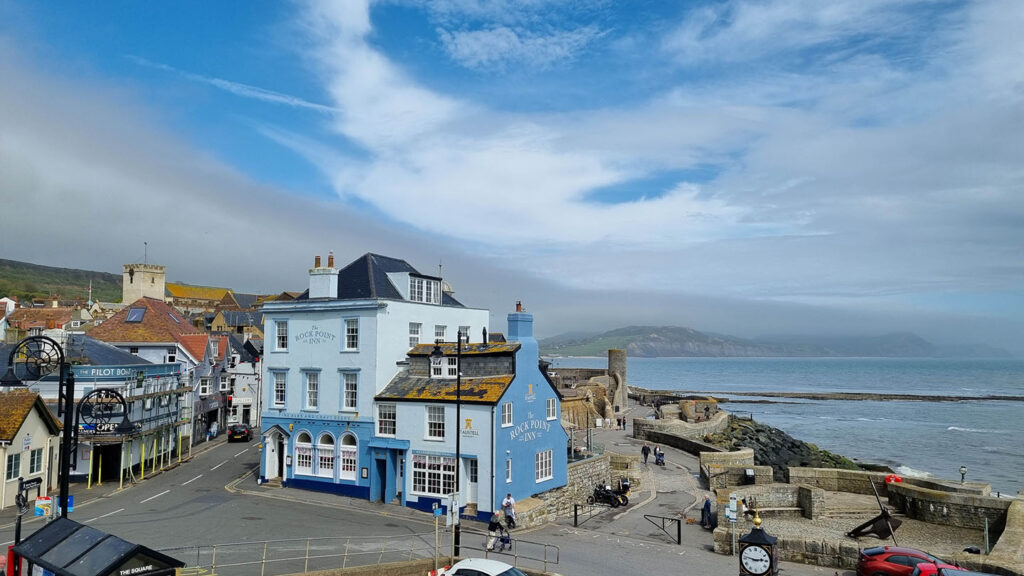 April 28 – May 07, 2023
At the end of April we bid adieu to Abu Dhabi to head back home to Virginia. On the way, we had a layover in London, so we decided to stretch that layover out and see as much as we could in the time we had. And we had a few things planned we knew the boys were going to love. The first few days we spent in London, just walking around and seeing the sights. Everything you do when you have 3 days in London – London Bridge, Tower Bridge, the Eye, Parliament, Big Ben, and at the boys' request, a handful of trips on double-decker busses. We packed the boys' scooters in our suitcase, and let me tell you, that is game-changing. No complaints about being tired of walking made lugging those things everywhere 100% worth it!
Next was a train ride to Oxford. Oxford is a beautiful college town, full of homey little pubs and restaurants, Rebecca had never been so I wanted to include it on our trip. To keep the boys happy, we went to the science museum, which had a whole pile of activities for kids. Needless to say, they had a blast. We took day trips to tour a few towns of the Cotswolds, which are all very cozy. I think that's the best way to describe them. And in one of those little towns, there just happened to be a car museum, so again, the boys were kept happy. Our final day trip from Oxford was to Diddly Squat Farm, because when you're that close, you just have to. Didn't spot Jeremy Clarkson, but we bought some souvenirs, had a snack and drank some beer. On our way out of town, we passed Stonehenge, I hadn't even thought to look up where it was because I didn't think we were going to be close, oh well, I got a photo through the car window!
Our final destination was Lyme Regis, a town in an area called "the Jurassic Coast". It has the name because a large area of the seashore is a cliff side of densely packed clay, and high tide washes ammonite fossils out of the clay, and you can simply walk around the beach and collect them. The weather wasn't great, but the boys enjoyed it nonetheless. In fact, Max had found two fossils before I had even found one, and I was really looking! In the end we took home four or five.
This really was a great family trip, and with Abu Dhabi behind us, it's time to begin the next adventure at home, in Virginia.